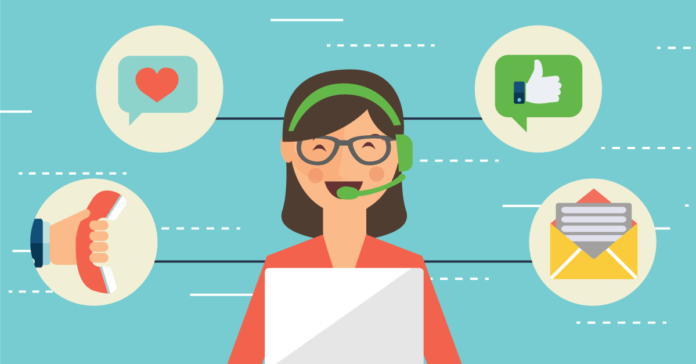 Searching for alternatives to Salesforce in the market? Look at what Salesforce automation CRM users also considered in their purchasing decision. While examining different platforms, the potential buyers compare competencies in different categories. It comprises a specific product's contracting, integration, deployment, service, support, and capabilities. Check out the list of top salesforce alternatives and get the best software for your organization, which the blog discusses below. 
Best alternatives to Salesforce in 2022
Below are the Salesforce automation CRM alternatives you can review to identify which option will supercharge your sales process and remove friction. 
ConvergeHub:

 Among all 

salesforce alternatives

, ConvergeHub outshines its rich analytics, web engagement, contact management, email campaigns, and integrated automation. The platform offers powerful and efficient features to modern-day medium and small business entrepreneurs. It has a clean and easily configured dashboard. 
With this platform, you can schedule meetings and appointments and close deals without the hassle. You can also build your email campaigns and manage them without paying extra for tools. Its key features include financial CRM, marketing automation, and customer service analytics. Further, its support options include email, phone, and live chat support
Zendesk

: Zendesk Sell has been the easiest to set up, use and manage CRM, as everything is ready to run for you. It's a good platform to keep an eye on your customers and also be able to interact with them. Also, having an extra contact number means you don't have to carry two cell phones and hassle during calls. 
It is a good option that allows your team to follow up on the leads. The good thing about the Zendesk platform is that it offers live updates about the client so that you can be well-informed about the resolution's progress and drop some internal notes for the department or team
Pipedrive

 is another efficient 

Salesforce automation CRM

 platform that enables you to modify sales processes that suit the customer's journey. You can make a comprehensive buyer profile and add the necessary details like timeline, contact sizes, and how long it takes to make a purchase. 
Also, Pipedrive has a drag-and-drop feature, making it easier to add new leads to your prospect's cards and move them through each purchasing stage. Key features of Pipedrive involve guaranteed security, providing in-depth insight and reports, and streamlining pipeline management. 
Zoho CRM: 

Zoho is an extinguish CRM solution that lets you create multiple channel communication with leads. The solutions let you interact with the leads via webinars, email, and live chats. On top of that, you can find the best channel and time to communicate with prospects. 
It provides valuable features like AI-driven sales prediction, automated workflows, and streamlined lead management. Also, Zoho has an Artificial Intelligence-powered predictive score that enables you to qualify the leads that are most like to turn into customers. Additionally, the customer relationship management software has Zoho's key performance dashboard that gives you a deep insight into the sales process and how you can enhance the conversion rate and revenue. 
Sugar CRM

 is a powerful enterprise-level CRM with an Artificial Intelligence-driven feature that easily builds creative, detailed, and comprehensive customer profiles. The customer relationship management software does this by curating customers' information from social media channels. 
The solution is customizable and can be easily modified to cater to your business requirements and preferences. After the curation, the platform compiles all the data into one place, thus making it easier to handle. Also, the software is very scalable, making it a good option for firms to advance in their sales. On top of that, the software platform will notify you whenever you have a good opportunity to up-sell a contact to boost the lifetime value of their customers after the conversion. 
Copper: 

It is another strong CRM particularly created for G Suite. It lets the G Suite users manage the interaction with the customer without switching between different software. Apart from integrating with Gmail, the customer relationship management software also integrates with third-party apps like Zendesk, Intuit, and Slack. 
The platform also has an advanced characteristic for sales forecasting that enables the team to pull data to get the sales team's monthly, quarterly, or yearly performance.