Introduction
Taking a loan during a crisis time is an  important task, through which, anyone can get rid of this bad situation. People usually want to apply for a loan when they are living outside their own country. The main mission of outsiders is to stable their families behind, by making personal homes for them. Especially, if they are living in a rented house right now. Getting Loans in Dubai is not so difficult, feel comfortable if you are mature enough to deal with Dubai's financial institutions. Ask for a plan to get personal, business, auto or home loans from banks in Dubai, it would be the best option.
Demands of financial institutions in Dubai
Looking for a perfect financial institution that can give you loans without strict rules? So, government organizations are a good idea especially, when you are matched with all their requirements. Do not think about the private sector and private non-registered organizations for taking a loan. private money lending is forbidden in the whole UAE including famous Dubai. For Dubai Loans,  private sector is harmful and contains many risky elements, so you should avoid it. Banks will ask you for some major things to consider for any type of loan. In which, your age, your salary or business earnings every month, your new valid passport/visa, and UAE ID will be included.
Kinds of Loan in Dubai
Banks are the main hub, that are working through proper channels and providing loans to their citizens and non-citizens of Dubai. Some other financial institutions or agencies are also working on the same loan pattern and these all are legally registered. There are a few main types of Loans in Dubai, for example, people apply for loans to widen their business. Likewise, for making a new house or buying a house in Dubai or their real country and to complete their education, etc. In Dubai, a loan for a car or auto finance is also the top trend nowadays, and people like to have their transportation for the comfort of life.
How can someone be eligible for the Loans?
You should be not less than 21 years old and not more than 65 years old for qualifying the loan.
You should be able to return the installments with interest, within the prescribed time.
Maintain your all previous documents, bank statements, and old history of any loan.
Your visa should be valid to show in front of the institution.
Your earnings should be between the range of 5000 to 10000 AED.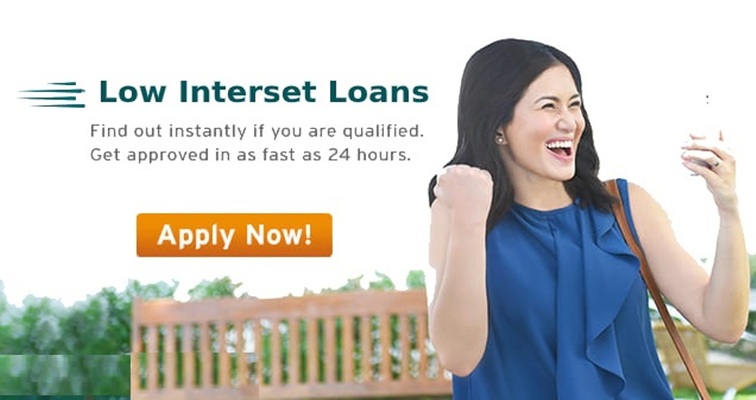 Finance companies in Dubai
Many companies are fulfilling the needs of loans for their customers throughout all Arab states. The best finance company in Dubai is Karz, that is approved by the government and gives you a loan at a very low-interest rate. The banks of Dubai are the best example of such kind of financial organizations. The most popular banks for this purpose are:-
Dubai Islamic Bank of UAE
Mashreq bank
Abu Dhabi's bank and famous financial mechanisms operating by UAE
Emirates, National bank of Dubai
Conclusion
If you want to get any loan in the famous city of Dubai, you should answer all the queries from banks and financial organizations with your sincere heart. With a cool mind, select your bank for loans or loans for listed companies in Dubai before applying procedure. If you need any help ask the bank staff for your help while taking a loan.