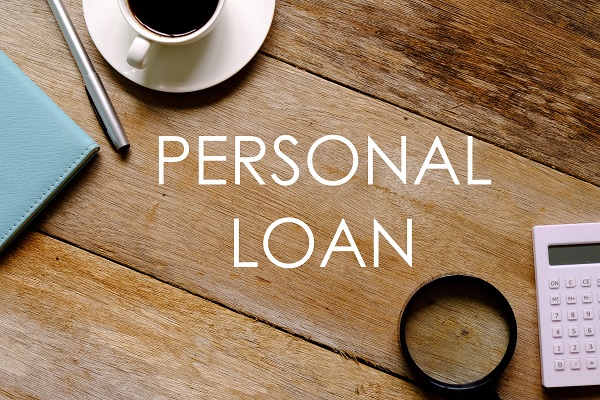 Personal loans are appealing funding options for many, with easy accessibility and non-restrictive use of funds. A number of people meet their personal, business, planned, and unplanned expenses with personal loans. 
A borrower may have many questions about the personal loans related to repayment options, how fast one can get the funds, and many others. Here is the post covering questions one may need to ask before making an online personal loan application. 
What are a Personal Loan and its working system?
A personal loan is a multi-purpose loan. Individuals can borrow money to meet their immediate needs with online personal loans. It is a credit available to cover almost all of your expenditures and costs – planned or unplanned, needs or desires, a tour plan, home renovation or car fixing, personal purchases or business requirements or financing higher education or any other. It is also known as a consumer loan that can meet all your financial requirements except for speculation purposes. 
Generally, a personal loan is unsecured, but some lenders provide secured loans also. For unsecured loans, your credit history plays an important role. The lender determines your profile before accepting or rejecting the Personal loan application. For secured loans, the lender asks to collateralize the asset or make a deposit. It reduces the risk for lenders if the borrower defaults as they can recover the loan amount easily with the collateralized asset or deposit.
How much money can one receive against a personal loan?
Different lending institutions offer different amounts against a personal loan. With Clix Capital, you can apply for as high as Rs. 25 10 lakhs for a personal loan. The sanction of loan amount depends on the borrower's repayment capacity primarily. If you have impressed the lender with your financial sources to repay the loan, it can approve your high loan amount application easily.  
What will be my interest rate?
Personal loans typically have fixed interest rates, and the borrower needs to pay the same interest over the loan tenure. The interest rate may vary for different loan applicants depending on their credit history, existing EMIs, income level, location, loan amount, loan tenure, and credit score. The better the image of the applicant in the eye of the lender to repay the loan, the lower the personal loan interest will be.
If an applicant has a limited credit history or a lower credit score due to bad credit, the lender may charge a high-interest rate. Conversely, an individual with a high credit score can enjoy a lower interest rate. If it is excellent, you can negotiate loan terms with the lender. 
For more interesting blogs, Please Visit yr gamer free
What are the eligibility conditions to qualify for a personal loan?
The eligibility terms vary from one lender to another. Following are the common personal loan eligibility parameters considered by the lenders:
A salaried individual should be aged between 21-58 years. 

The lender may ask for a minimum monthly salary of Rs.20,000. 

Lenders can sanction a loan for an individual with one year of overall work experience. Also, they should have six months' experience with their current employer.
Where will the borrower receive the money, and in how many days?
Nowadays, lenders offer digitized financial services. The lender will credit the loan amount directly to the borrower's bank account. Once your loan gets approved and the agreement signed by the borrower, funds can be disbursed in no time. With Clix Capital personal loans, borrowers can access the funds within 15 minutes after loan approval. 
How long will I have to pay a personal loan back?
The borrowers need to repay the loan amount with interest during the loan tenure. You can apply for a short-term loan or long-term loan with renowned lending institutions. Clix Capital offers flexible loan tenure to consumers. You can choose a loan tenure of 12-60 months to pay back the loan amount in easy installments.
How can I determine the affordable monthly payment?
Loan applicants can utilize the personal loan calculator to calculate affordable EMIs. It is a ready-to-use free tool available on the lender's official website. Select the loan amount and tenure and look at the outcome to determine whether it is suitable or not for you to pay every month. If not, you can adjust the values and check the new EMI figures. 
What is a good enough credit score?
A lender can easily approve your loan with a credit score of 750+. You can apply for Clix Capital personal loans with a score of 650+. An individual having a low score can apply for a personal loan with a co-signer.
Thus, these are the answers that will help you understand 'what a personal loan Obtain personal loans at favorable terms with informed decisions.